Mechanical Handling Equipment (MHE) training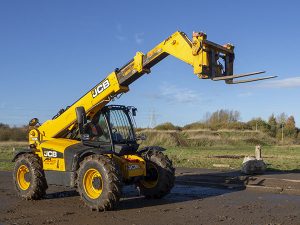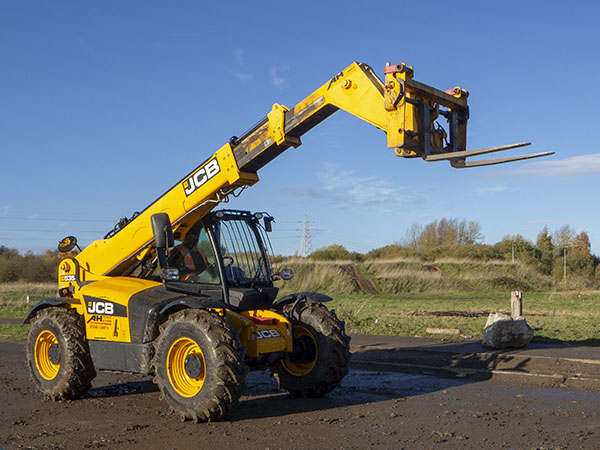 We offer a range of vocational training courses ideal for:
• Individuals looking to enhance their CVs
• Self-employed people looking to build their skills
• Employers looking to train one or more staff
Our courses include:
• Fork Lift Trucks
• HIAB Lorry Mounted Crane
• Banksman / Slinger
• Loading Shovel & Wheeled Loader
• Mobile Elevated Working Platforms (MEWP) – Scissor lift, Cherry picker
• Scissor lift, Cherry picker
• Slinger – signaller 
• Telescopic handlers
• Bendi / Pivot steer
• Side loader
• Order picker
• Overhead Crane (Pendant and Remote)
• Pedestrian Pallet Trucks (Powered and unpowered)
• Low level order pickers incl. ride on
Awarding Body


We deliver a variety of accredited vocational training courses.
All our training is accredited under the national Trained Operator Passport Scheme (TOPS).
Guided Learning Hours
The Vocational Training Courses are made up of Modules which, are made up of a variety of Learning Units.
Each Unit equates to 10 GLH Guided Learning Hours (Delivery Time). These Units then build into Modules – the Module may comprise of 2 – 4 Units. Modules then build into Programmes or Courses with a specified number of Units to be achieved to give the learner a specific qualification either an Award, a Certificate or a Diploma, in their chosen subject.
The recommended notional learning time for one unit credit is 10 hours. The total recommended guided learning hours for the qualifications are shown in the table opposite.
Some learners will be able to achieve these units in a shorter time, other learners; particularly those with a learning difficulty and/or disability additional requirements, may take much longer.